Free Generative AI Bootcamp
Generative AI is making waves across industries, opening up exciting new opportunities for innovation. Microsoft, in partnership with OpenAI, is all set to revolutionize the healthcare industry.
This 3-month Bootcamp offers you a chance to gain hands-on experience with practical use cases, demonstrating how generative AI and NLP leverage the power of LLMs to improve healthcare outcomes and drive change that matters. As you graduate from this Bootcamp, you will have the clarity on how to pursue a high-growth career in AI and the technical skills and certifications you need to thrive in it.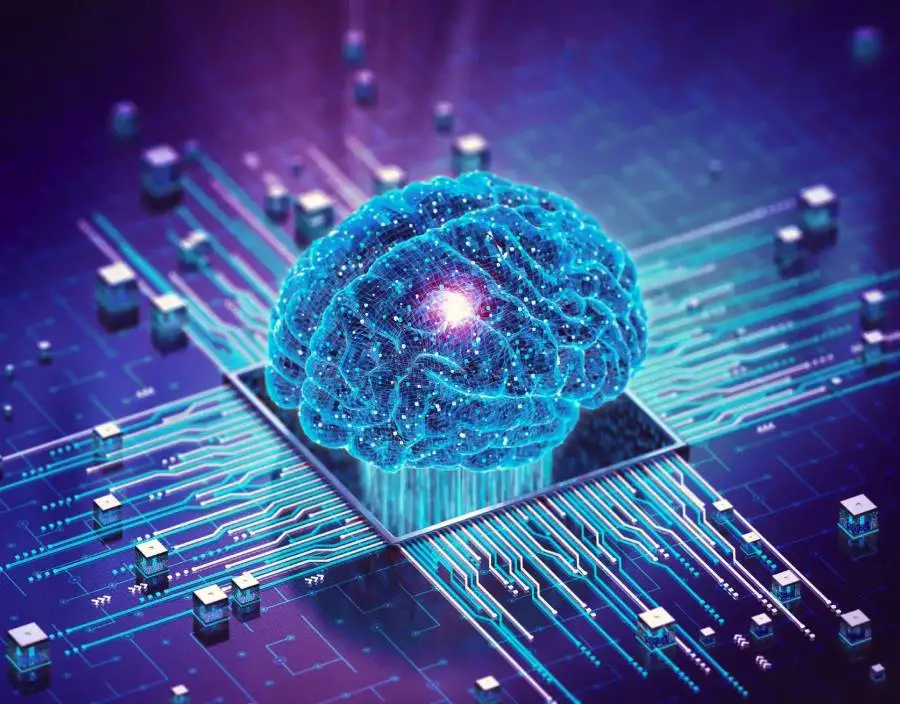 Gain technical skills that set you apart from your peers in the job market
Empowering women to thrive in the world of artificial intelligence
Upgrade your skills and take advantage of the booming Al industry
Why Choose a Career in AI?
The best way to navigate a rapidly evolving job landscape is to hop onto the AI bandwagon; it's
the surest way to a secure, meaningful, and productive career in hi-tech. Xavor's Generative AI
Bootcamp will empower you with leading technical skills and hands-on industry experience,
offering you an incredible opportunity to kickstart your career in AI!
Self-paced, on-demand online training of trending topics in Al
Office training (hybrid) with hands-on experience on practical use cases & preparation for Microsoft certification
Learn how to build digital products, pitch generative Al ideas, & launch an Al startup
Better known as Hugh, Dr. Humayun is a practitioner-scholar with over 30 years of technology implementation experience with hi-tech companies worldwide. He is the founder of Xavor Corporation.
An active researcher, founder, entrepreneur, and co-author, Dr. Ramesh Jain has many feathers in his cap. He founded the Center for Visual Computing at UC San Diego and is a professor emeritus at UCI.
Currently serving as Chairman of the CS department at UET Lahore, Dr. Ghani has incredible experience in spoken language processing using statistical approaches. He is also leading 7 Al research labs under the auspices of the NCAI
Introducing a Gateway to the Future
Generative AI Bootcamp 2023
Become a part of a world where generative AI intersects with healthcare,
propelling you into the forefront of a transformative industry.
Introducing a Gateway to the Future
Don't miss this amazing career-building opportunity. Join Xavor's Generative
AI Bootcamp and become part of a future where healthcare and AI converge
seamlessly.